Does your WordPress site and marketing automation platform work well together?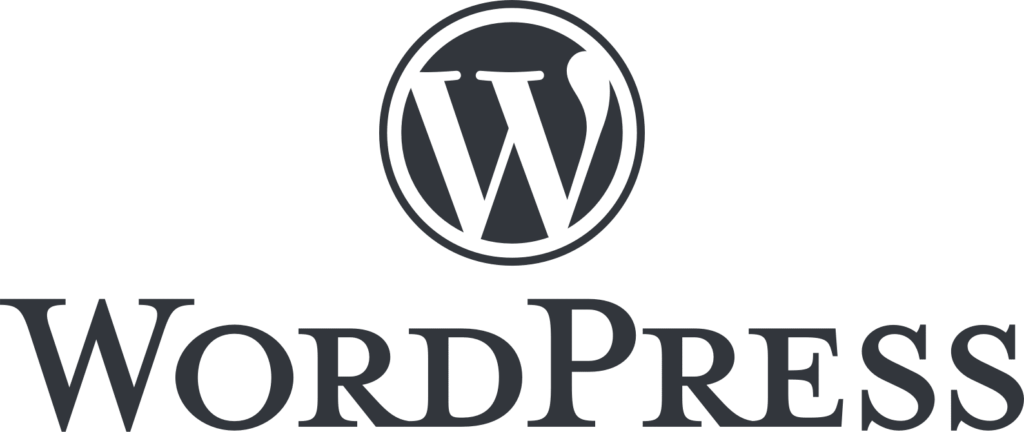 WordPress is the most popular and widely used CMS in the world. It's free, and very powerful with the vast sea of available plugins and themes. We have over 20 years of development experience in WordPress. Work with us on your new or existing WordPress project, and be assured you're in good hands.
WordPress Marketing Automation and Tech Stack Integrations
Connect with our WordPress Team.
Tell us about your next WordPress project and we'll get back to you with a free estimate.
What Our Clients are Saying
Take your marketing results to the next level