Marketing-Centric Web Development
Sophisticated and effective web development and creative services for Marketo, Pardot, Hubspot, WordPress, and beyond.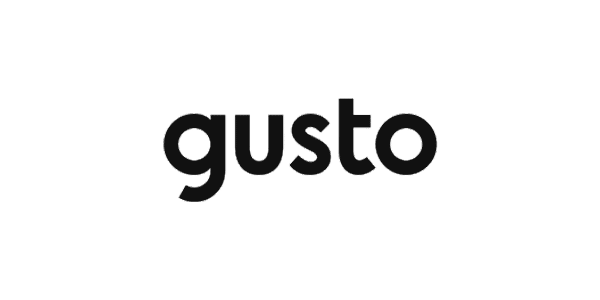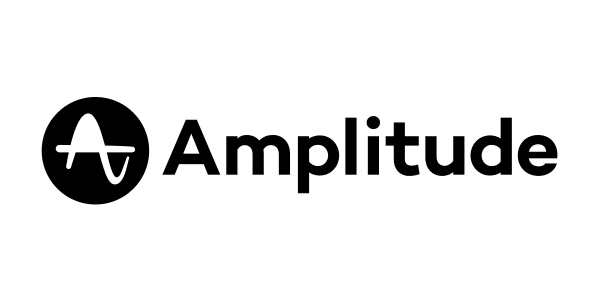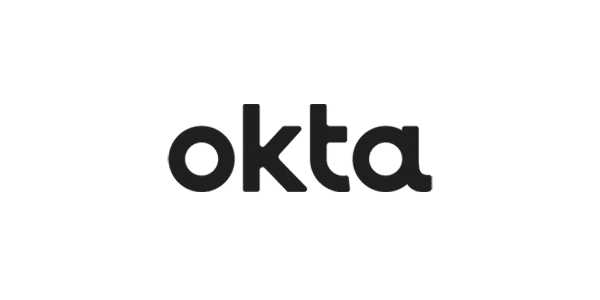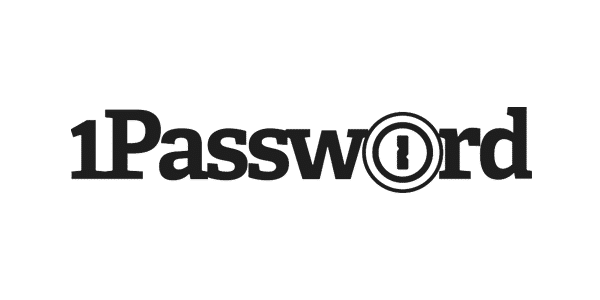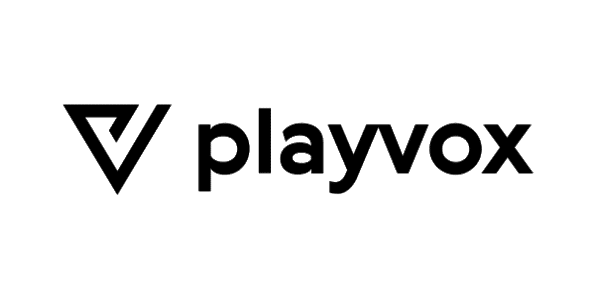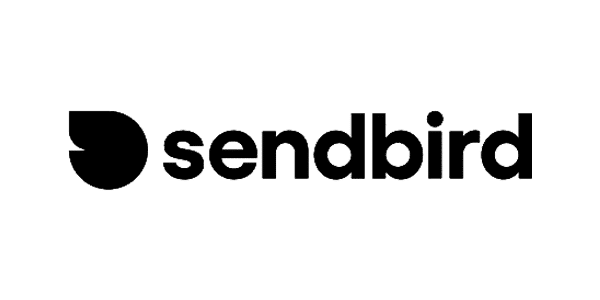 We combine cutting edge web development with best practice design to assure you're getting the best possible results from your marketing campaigns.
Lead Generation
There are many ways to generate leads. From deploying an ABM strategy to implementing real-time lead engagement.
Creative & Design
We've designed hundreds of top performing emails, landing pages, blogs, and websites.
Platform Audits
We take a look at database cleanliness, email and landing page performance, lead scoring strategy, sync issues, integrations, and beyond.
Marketing Strategy
We've seen campaigns executed in every way imaginable. Doing things right the first time can save a lot of headache in the long run.
Web Development
Websites, blogs, one-off landing pages, micro-sites, email templates, corporate websites, and beyond.
The Upcraft Difference
Holistic Approach
Performance and results are what we're after. When we approach a project, we look at the whole picture and how it ties into your unique marketing infrastructure.
Training Minded
Our goal is to help our clients understand what we've implemented so they can empower their internal team to learn, grow, and take on more on their own.
15+ Years Experience
We've worked in marketing technology and web development for over 15 years. If you have a question, we have an answer.