Steve Reinhardt leads the Upcraft team and oversees all development and operations, making sure the best technical resources are available to assist with client needs. With over 13 years of experience in marketing automation and web development, Steve specializes in delivering optimal web experiences by staying on top of the industry's ever-advancing technology.
Over the past 7 years, Steve has managed, grown, and directed technical operations for a variety of agencies, and believes that his ability to build highly-functional teams is a valuable skill that ultimately benefits clients.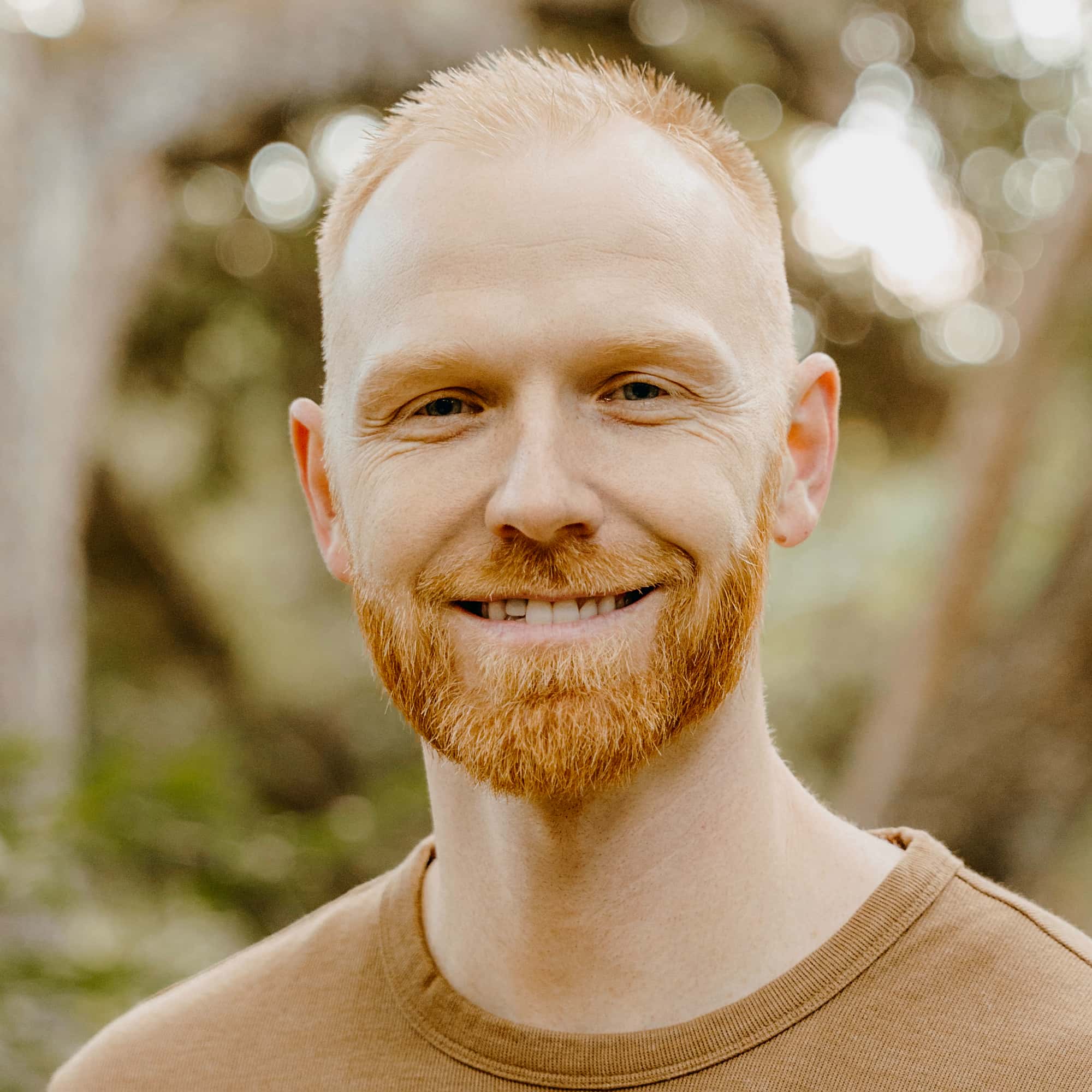 With over 18 years of web development and 8 years of marketing automation experience, Jon Larsen is a technical and strategic lead on demand gen and email marketing projects of all kinds.
Jon is a Certified Expert in Marketo, and Pardot, and has experience in Cordial, Sailthru and Pathfactory. He has extensive experience planning and executing a wide variety of demand generation activities including lead generation, lead nurturing/scoring, email campaigns, email deliverability, A/B testing, sales enablement, search engine optimization (SEO).
Don't take our word for it!…
Take your marketing results to the next level