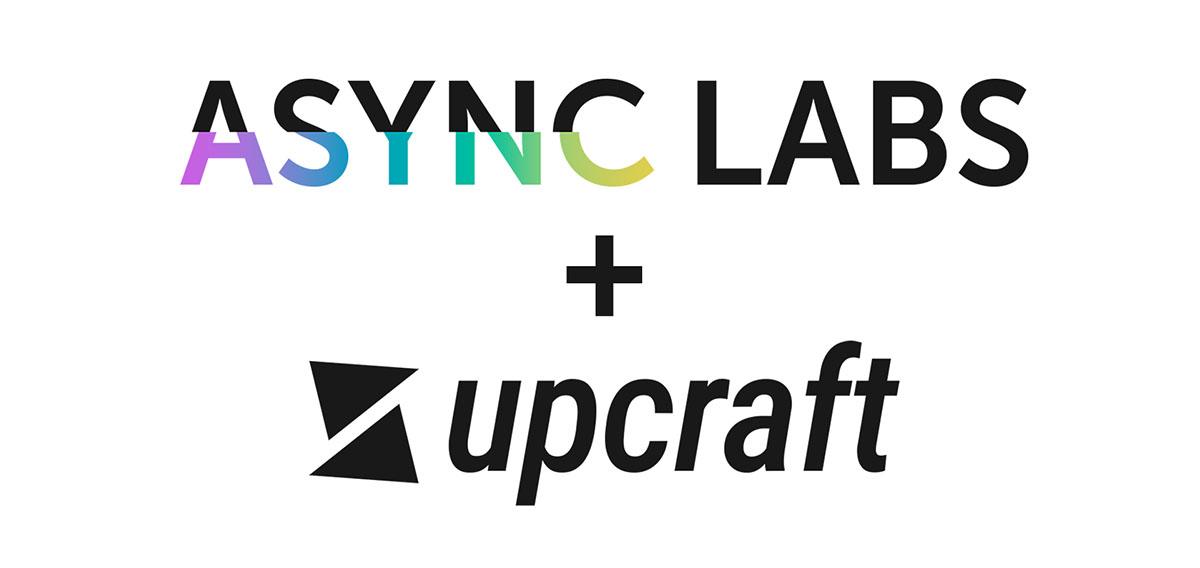 Upcraft is proud to launch Async Labs, a new kind of agency that offers technical Marketo coverage, unlimited requests, and a no-hassle subscription.
With Async Labs, you have access to our team of highly skilled, US-based Marketo experts on a monthly subscription basis.
How it Works
We operate on a flexible monthly subscription. You get unlimited requests, which are handled one at a time per line of service.
Onboarding takes about 24 hours, and there are no long-term contracts. You're free to pause or cancel at any time.
Our Lines of Services
Async Labs covers a broad technical skill set, including marketing automation, Marketo web development, and WordPress maintenance.
Visit asynclabs.pro for more info.
What Our Clients are Saying
Take your marketing results to the next level