Upcraft does WordPress Web Development!
Upcraft has been rocking the WordPress web development scene for over 15 years! We've been on a journey of discovery, learning all the ins and outs of creating top-notch websites that will blow your mind.
During that time, we've gained a ton of knowledge on what it takes to build a rock-solid, super scalable plugin stack. Trust us, we've seen it all and we know exactly what works best in 2023.
So, whether you're dreaming of a shiny new website or you're just itching to give your current design a makeover, our friendly and expert team is here to make your WordPress dreams come true (wait… are we the only ones who have those?).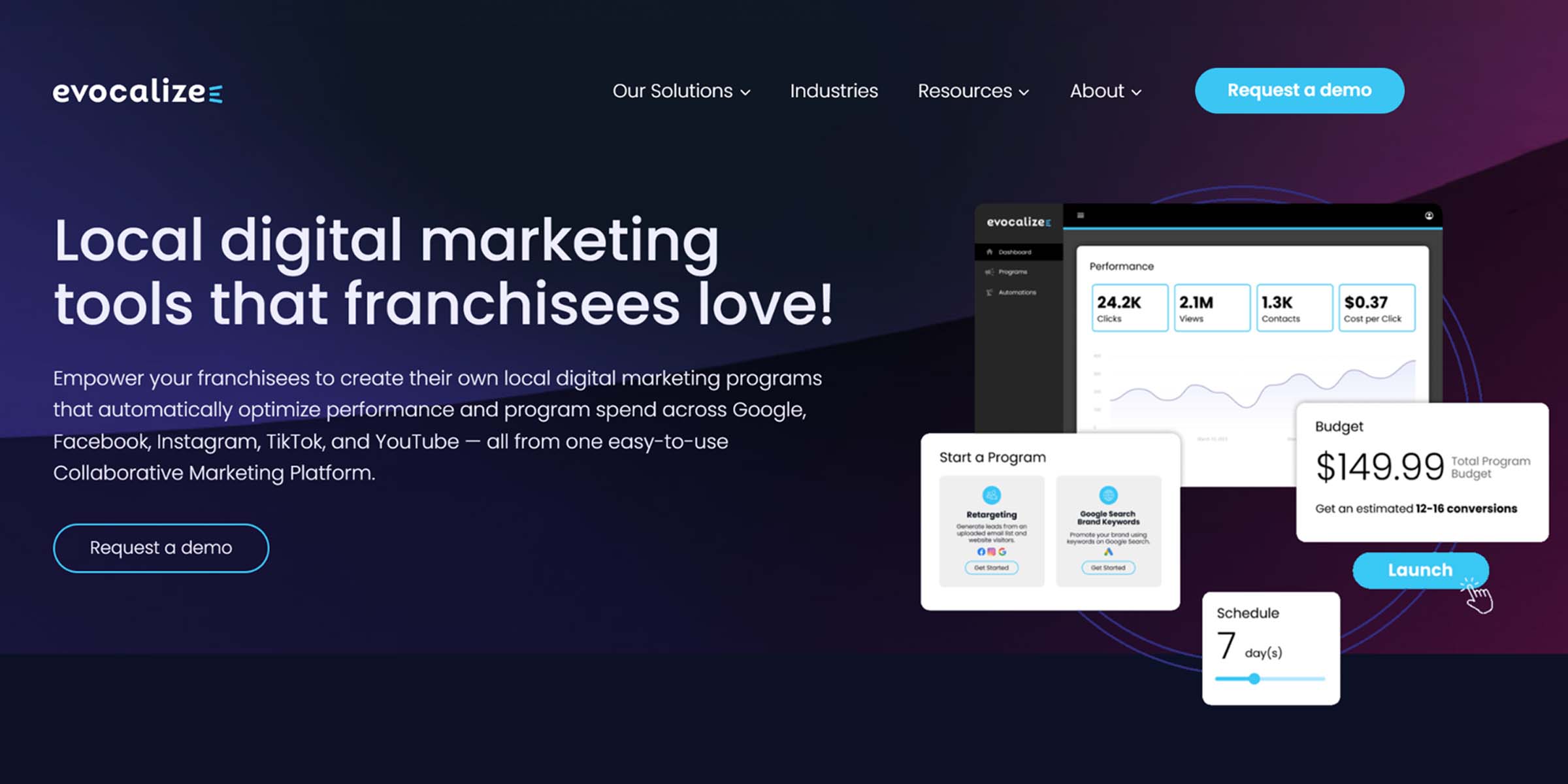 We're all about crafting websites that are not only beautiful but also fully functional, perfectly tailored to your unique goals.
With our comprehensive WordPress web development solutions, we handle every aspect of your website's development, from domain/hosting setup to customized design and seamless content integration. We ensure your site is not only visually captivating but also optimized for loading speed.
Contact us today to discuss your WordPress website needs, and let us bring your vision to life. Together, let's transform your online presence into something extraordinary!
Upcraft also has a premium master Marketo email template with 29+ modules that cover infinite use-cases. This is our flagship template product, and we think you'll love it!
For all things related to Marketo email templates including best practices, email technology trends, etc., check out upcraft.io and follow our LinkedIn page.