Speed up your WordPress website, and lower costs at the same time.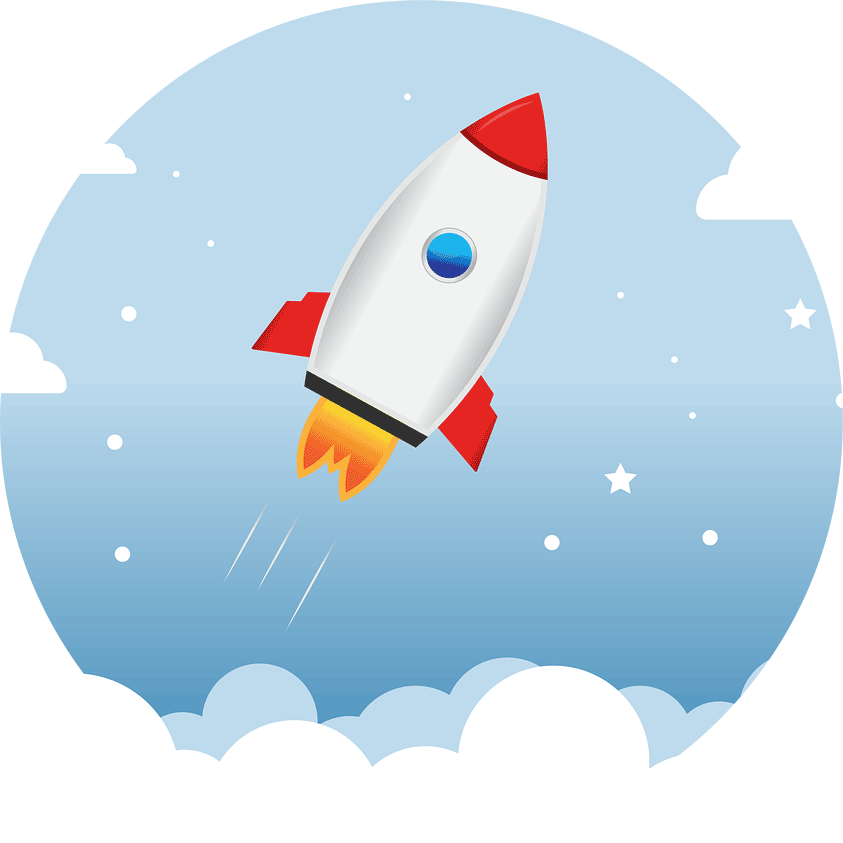 High performance WordPress hosting managed by Upcraft. 99.9% UPTIME SLA. Skip the headache with shared, overcomplicated, and overpriced hosting. We've managed sites for over 15 years and know how to set them up for optimal speed, security and performance. With our WordPress hosting, features are limitless.
Bulletproof Security
Performance
Worldwide Data Centers
Marketing Automation
Move to our blazing fast WordPress hosting service today.
Contact us for pricing and any questions you may have about our hosting services.